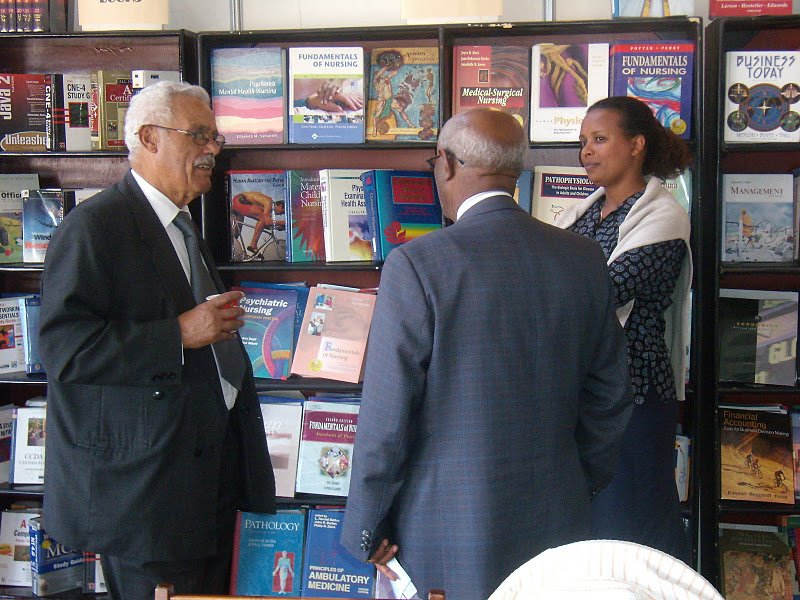 The premier destination for modern education in all region of Ethiopia. Open from 8 AM to 6 PM every day throughout the year.
Works and Days
August 1 — December 1
Network time.
October 1 — December 1
The Life I Deserve
August 1 — December 1
Meet with partners and doners.
October 1 — December 1
"We are the part to create a better future."
The Second Team of Wharton Students Volunteer for EKTTS
The second group of students from the Wharton School at the University of Pennsylvania engaged in a two-week volunteer consulting engagement for EKTTS this week. As members of a student organization, the Wharton International Volunteer Program (WIVP), they supported building EKTTS' capacity in marketing materials and training sessions. Participants included Christine Joary, Sonal Kalra, and Yang Lin. EKTTS values the continued collaboration and support from Wharton School.
Become a Member and Get Exclusive Offers!
Members get access to exclusive exhibits and sales. Our memberships cost 1,499 Birr and are billed annually.